Want a
Government job?
We Get You In!
RESUME PREP
Get unstuck. Let us write it & qualify you.
CONSULT
Ask any question, get the real answer.
INTERVIEW PREP
Own the "Big Day" like a boss.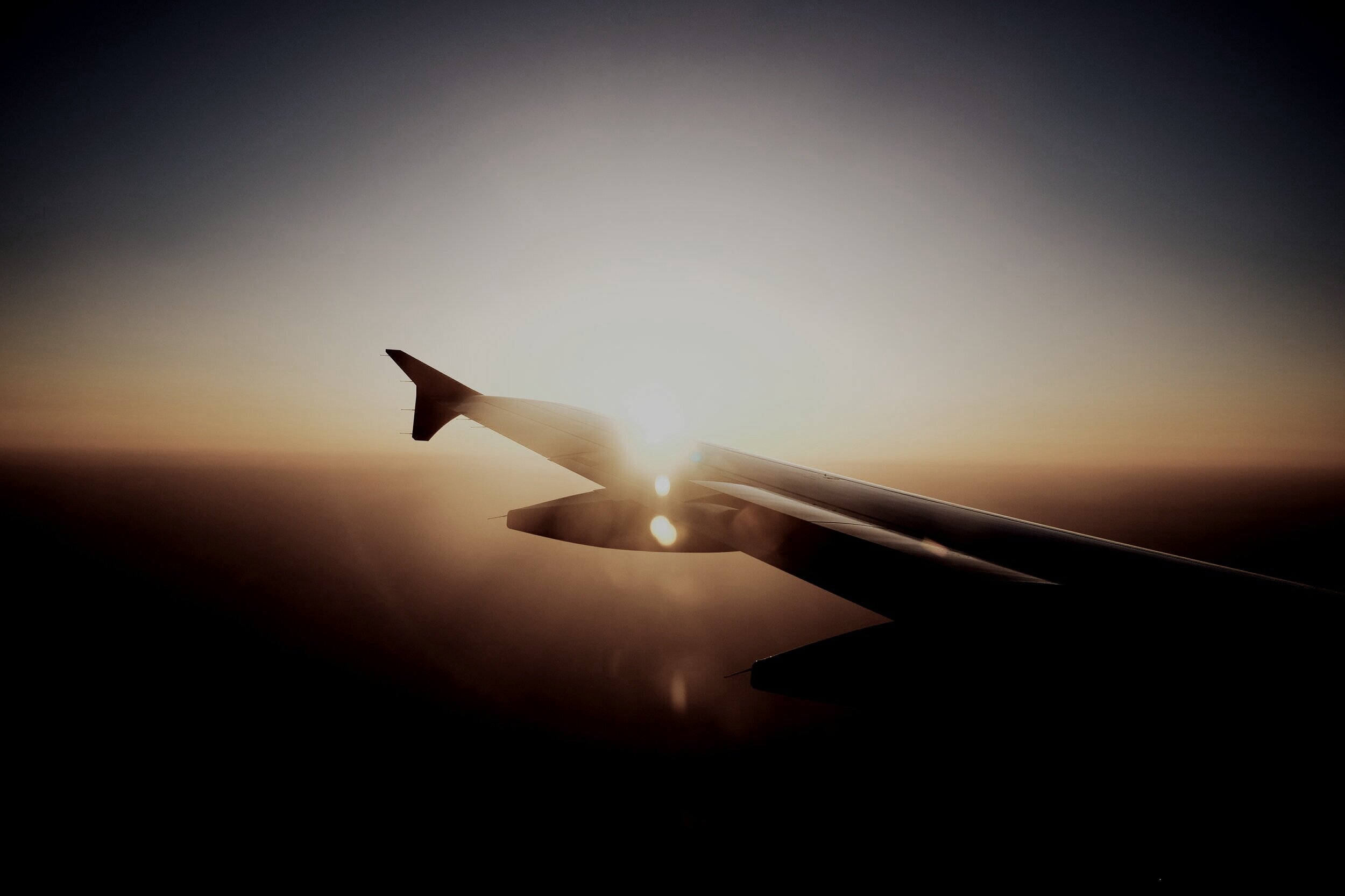 SUBMIT YOUR RESUME
Submit your existing resume to us for review.
SEND US THE JOB YOU WANT
Copy and paste the hyperlink (www.usajobs.com/job-announcement) to our form.
SCHEDULE A CALL
Using a time that works for you, schedule a time to discuss your dream job and aspirations.
BUNDLE & SAVE! Premium Plus
The Best of the Best! Includes:
3 Resumes ($350 each)

3 Interview Preparations ($199 each)

Unlimited Support (Consults & Walk-Throughs: email, text, & phone) for 30 days
BUNDLE & SAVE! 30-Min Consult + Resume
Our Most Popular bundle includes a 30 minute consult ($49) + resume prep ($350). We'll not only construct your resume, we'll also show you how (and why) we did it - giving you the secret sauce on a silver platter in 30 minutes. This package is our best value, providing high bang for buck!
Navigate the Process

Learn To Build Your Own Government-Perfect Resume!

Learn Jobs That Fit Your Skills (i.e. a Salesperson Translates to What Role?)

Nuances of What You're Doing Right/Wrong

Dive Deep Into Overall Hiring Process
About
With over 18 years of combined experience in the Federal Government, we are a husband & wife (mom & pop!) team who were laid off in 2010 from lucrative private sector jobs. Upset with the fickle nature of being in private industry, we began looking for a government job for long term stability upon which we could build our family. And we got in. Since joining the Federal Government, we both have been promoted with multiple raises. Both are on fast tracks. One of us is in recruiting; the other in Program Management. One of us doubled their federal salary in 5 years. Both are enjoying the benefits! The down side is we must protect our anonymity online as we're still employed by the government, and this could create undue stress from word getting out.
What's most important, we learned a lot through this tough process. It was painful, but it doesn't have to be. Now, we're eager to share the blueprint to our success. Let us show you how - we'll get you in!